Proventeus targets $150m for Southeast Asia fund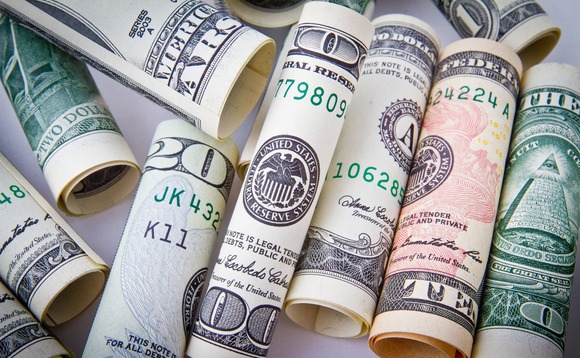 Proventeus Capital, a private equity firm established by a team that spun out from the Malaysia branch of Kuwait Finance House, is looking to raise $150 million for a Southeast Asia mid-market buyout fund.
The strategy is sector agnostic, but Proventeus is currently working on deals in healthcare, consumer and manufacturing, a source told AVCJ. The key geographies are Malaysia, Singapore and the Philippines...