China's Green Harbor acquires fashion label Jason Wu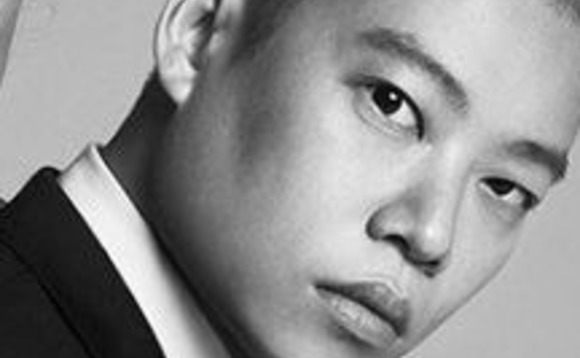 China-based private equity firm Green Harbor Investment has acquired a controlling stake in American women's wear brand Jason Wu for an undisclosed sum.
The GP, which was established in 2015 and has over RMB6 billion ($891 million) in assets under management, focuses on healthcare, education, financial services, and consumer. Past investments include Tencent...