PE-backed Chinese cosmetic surgery platform surges on US debut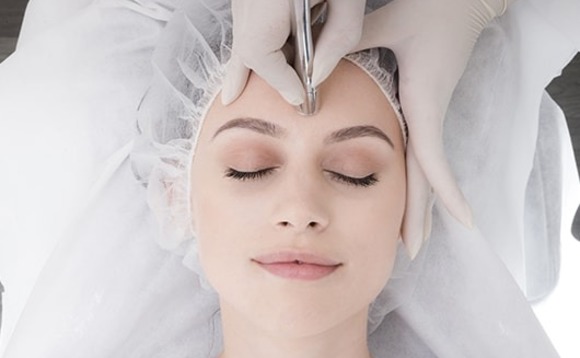 So-Young International, a Chinese online marketplace specializing in cosmetic surgery, surged over 33% on its trading debut following a $166.8 million IPO on NASDAQ.
The company sold 13 million American Depository Shares (ADS) for $13.80 apiece, the top end of the indicative range, according to a filing. The shares opened on May 2 at $17.26 and closed at $18.41. ...