Chinese online drug store Yao123 raises $45m Series B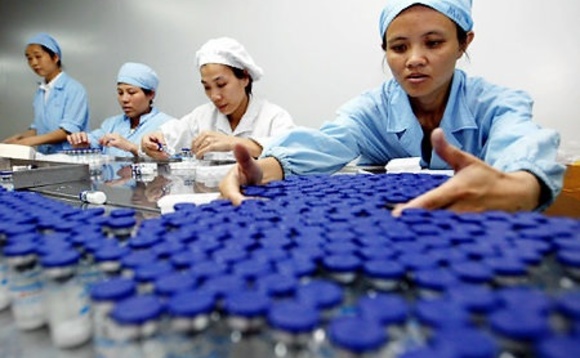 Healthcare-focused GTJA Investment Group has led a RMB300 million ($45 million) Series B round for Chinese online pharmacy operator Yao123.
Other participants include Yicun Capital, Galaxy Yuanhui Investment and Ample Harvest Finance. The company raised RMB120 million for a Series A round in 2017, featuring GPs such as Lang Sheng Investment,...