Unilever Ventures backs Australia skincare brand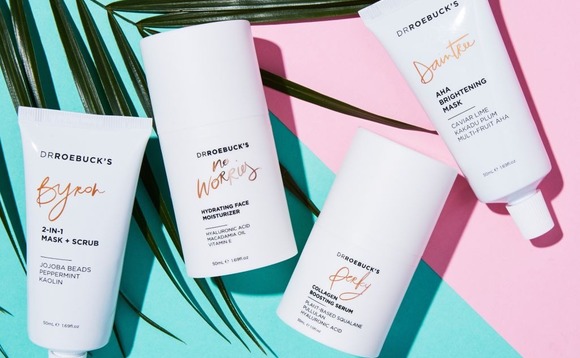 Unilever Ventures, the VC arm of consumer goods giant Unilever, has provided an early-stage round of undisclosed size to Australian skincare brand Dr Roebuck's.
"Dr Roebuck's appealed to us because it is a brand that really lives and breathes clean beauty and its Australian lifestyle roots," Rachel Harris, director of Unilever Ventures, said in a statement. "We...