ADIA, NIIF invest in airport business of India's GVK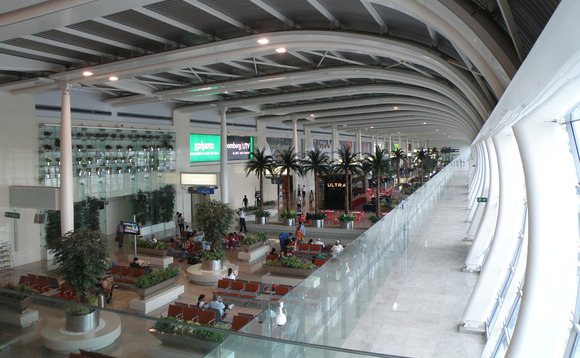 Abu Dhabi Investment Authority (ADIA) and India's National Investment & Infrastructure Fund (NIIF) have agreed to acquire a 49% stake in the airport businesses of India's GVK Power & Infrastructure.
The investment will consist entirely of newly issued shares in GVK Airport Developers (GVKADL) and GVK Airport Holdings (GVKAHL), according to a statement. Financial terms have not been disclosed. Proceeds...