INCJ-backed Japan Display agrees $2.1b foreign bailout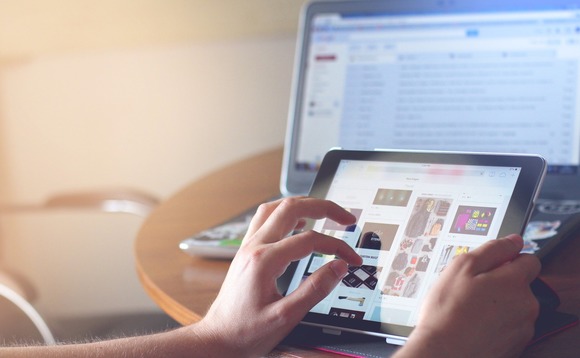 Japan Display, an electronics supplier backed by Innovation Network Corporation of Japan (INCJ), has agreed a JPY232 billion ($2.1 billion) bailout, including an approximately $714 million investment from China's Harvest Fund Management.
Taiwanese touchscreen maker TPK Holding will contribute about $1.4 billion to the refinancing. Harvest and TPK will take a combined 65.4% stake in Japan Display via an entity known as Suwa Investment Holdings,...