Sequoia China, HighLight back biotech player Cullgen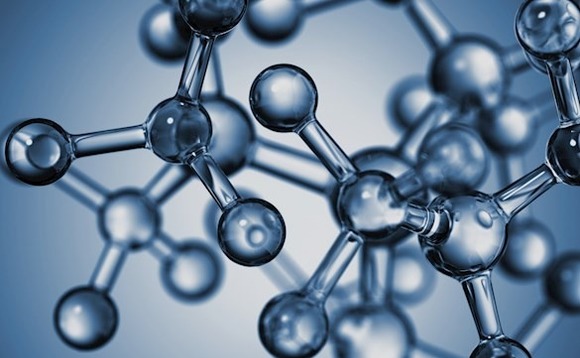 Sequoia Capital China and HighLight Capital have led a $16 million Series A round for Cullgen, a biotech company that develops treatments for cancer by targeting previously "undruggable" cellular proteins.
The biotech company was founded last year by Ying Luo, who trained and worked in the US before returning to China and establishing Shanghai Genomics in 2001. The company was subsequently acquired by Japan...