INCJ leads $230m round for Japan's JOLED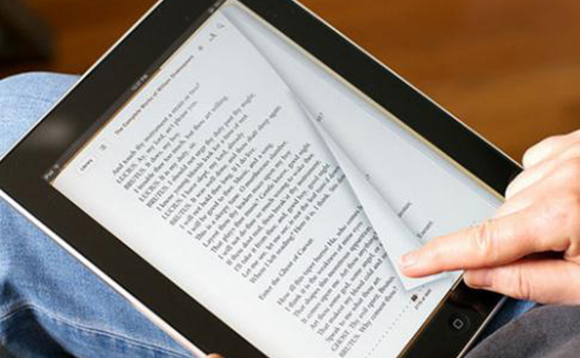 Innovation Network Corporation of Japan (INCJ) has led a JPY25.5 billion ($230 million) round for domestic display screen manufacturer and technology developer JOLED.
INCJ will contribute JPY20 billion to the investment, which will also be supported by Sony and Nissha, a company that makes touchscreens. It will support the advancement of two mass-production facility...