Bain & Co appoints new SE Asia, Australia heads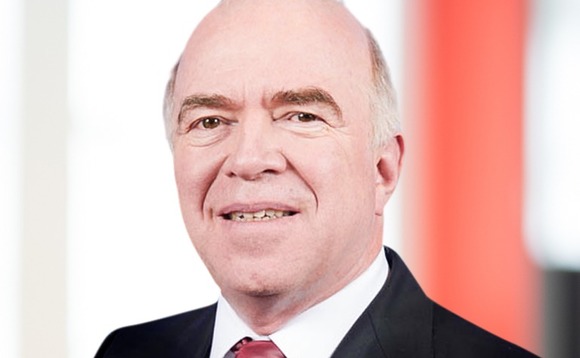 Bain & Company has named new managing partners for its businesses in Southeast Asia and Australia. The appointments come a month after the consulting firm announced a new Asia Pacific head.
Jean-Pierre Felenbok (pictured) will lead operations in Southeast Asia, having most recently spent six years building out the Indonesia business. Working out of the Singapore office, he has also been involved...