China's Harvest Capital hits $446m first close on consumer fund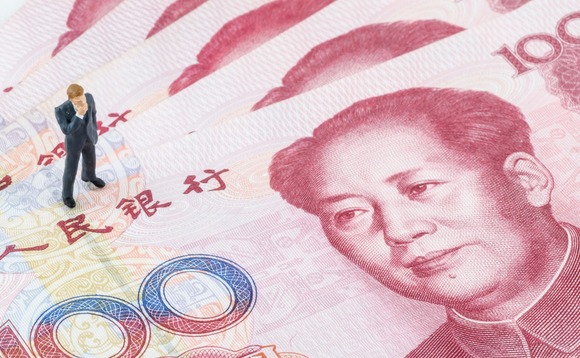 China-based Harvest Capital, formerly known as Sino-Can Harvest Capital (SCHC), has reached a first close on its new consumer-focused fund at RMB3 billion ($446 million).
The GP didn't specify a target for the vehicle, which is called Harvest (Tianjin) Consumer Service Industrial Investment Fund. It said the investment themes will be similar to those pursued by previous...