Bain-Piramal fund invests $144m in India's Panacea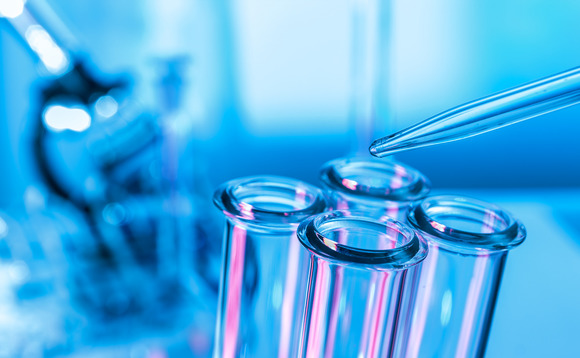 India Resurgence Fund (India RF), a joint venture between Bain Capital Credit and Piramal Enterprises to invest in distressed assets in India, has agreed to invest up to INR9.9 billion ($144 million) in Indian pharmaceutical developer Panacea Biotec.
India RF will invest primarily through non-convertible debentures valued at up to INR8.6 billion. It will also subscribe to share warrants worth INR320 million, with the option to expand its equity investment...