Baring Asia buys 30% stake in India's NIIT Technologies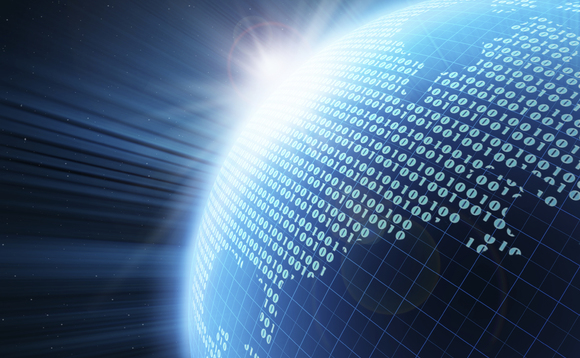 Baring Private Equity Asia has agreed to pay INR26.3 billion ($379 million) in cash for a 30% stake in India-listed IT services provider NIIT Technologies with plans to eventually take a majority position.
Baring will acquire its initial position through the purchase of 18.8 million shares at INR1,394 apiece. The seller is management training services provider NIIT, the company's former parent. It also...