Everstone acquires IDFC-backed India hospital chain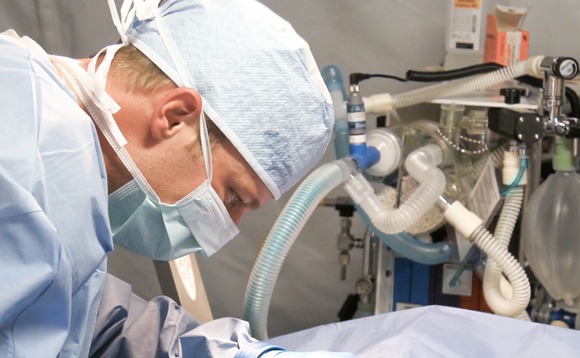 India's Everstone Group has agreed to acquire a controlling stake in Sahyadri Hospitals, a portfolio company of IDFC Alternatives that operates eight hospitals in Maharashtra, for an undisclosed amount.
Sahyadri was founded in 1994 and currently manages 900 beds across its facilities, with more than 1,000 clinicians and 2,300 supporting staff. According to AVCJ Research, IDFC first invested in the company...