Chinese tea shop operator raises $29m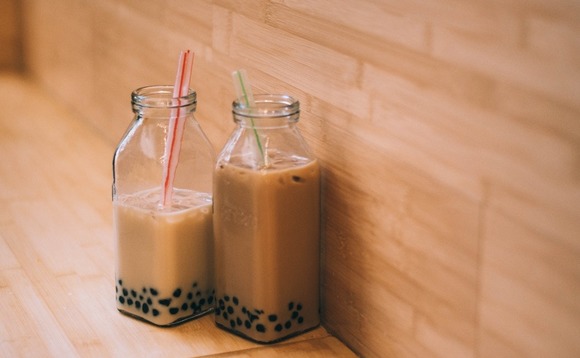 Lelecha, which operates around 35 milk tea stores across China, has raised RMB200 million ($29 million) in a Pre-Series A round of funding led by Vertex Ventures China.
Other participants include Jiaxing Drop Asset Management, Z&H Investment, Hina Group, Prometheus Capital and Ruchuan Capital. Fundraising for a Series A round is already underway, according to a statement....