Advantage to exit Japanese outdoor sports equipment retailer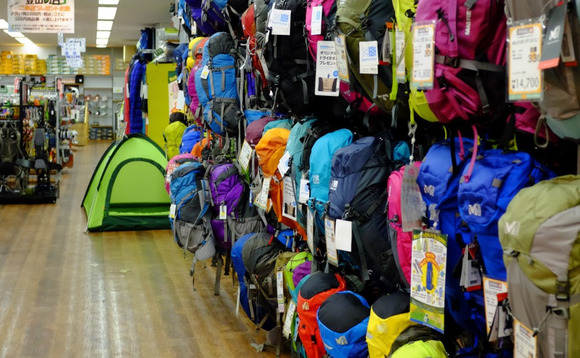 Advantage Partners has agreed to sell Ishii Sports, a Tokyo-based outdoor sports equipment retailer it acquired three years ago, to local consumer electronics store operator Yodobashi Holdings.
The size of the transaction was not disclosed. Yodobashi said in a statement that it would purchase all of Advantage's shares in the company and expected to assume 100% ownership through a tag-along...