Chinese healthcare data management platform raises $74m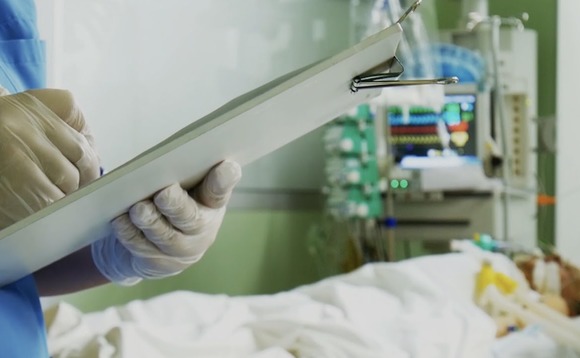 Miaojiankang, a China-based company that provides health data tracking, management, and analysis services through an online platform, has raised RMB500 million ($74 million) in a Series C round from China Pacific Insurance and Xiran Capital.
The insurer is participating through two separate units: Pacific Healthcare Management and China Pacific Insurance Company Endowment Fund. Miaojiankang received a RMB100 million Series A round from River...