DSG hits $30m first close on third consumer fund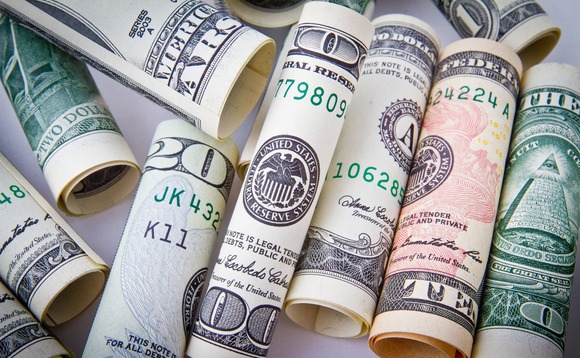 DSG Partners Asia, which targets early-stage consumer opportunities in India and Southeast Asia, has reached a first close of $30 million on its third fund.
The vehicle has an overall target of $50 million and a hard cap of $60 million, according to Deepak Shahdadpuri, DSG's founder. He expects a final close to come in June. The firm also plans to raise...