China success requires trusted partners – Lip-Bu Tan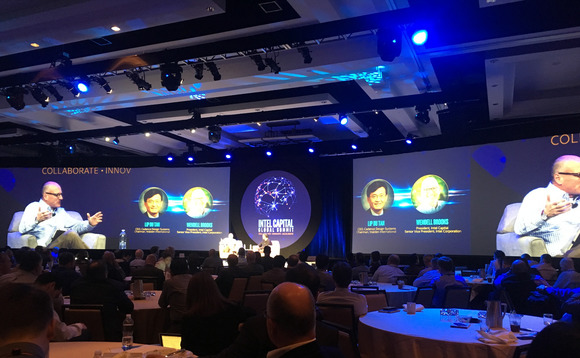 Lip-Bu Tan, founder of Walden International, advised delegates at Intel Capital's global summit to prioritize trust in local partners when considering investments in China.
"I don't invest in companies where I have questions on their ethics or if they're too smart for their own good," Tan said. "They can be very successful, but I cannot be their partner. You have...