Longreach agrees Hong Kong medical devices buyout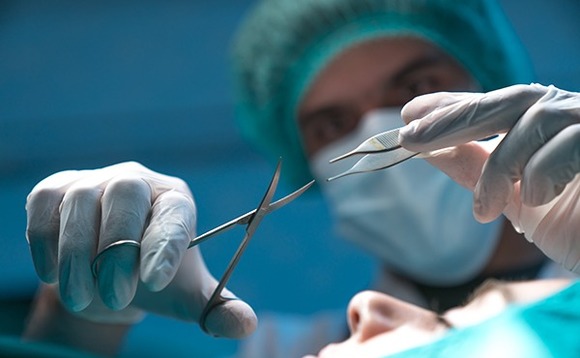 The Longreach Group has announced the third investment from its recently closed third mid-market buyout fund, with an agreement to acquire contract development and manufacturing organization (CDMO) Quasar Engineering.
The private equity firm will take a majority interest in two entities, Quasar Engineering and QIL Engineering, from the founding family, which will retain a minority stake. The company, which was established...