Dai-ichi Life backs energy-focused Japan VC fund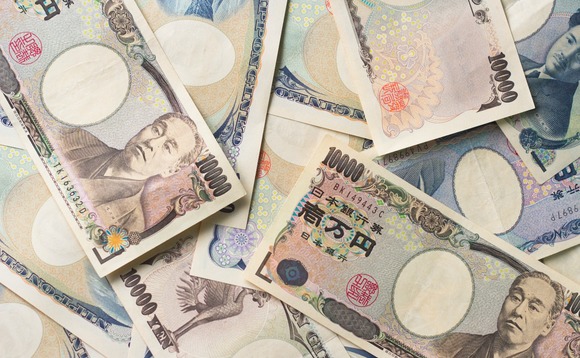 Japan's Dai-ichi Life Insurance has agreed to invest JPY1 billion ($9.1 million) in a venture fund managed by local energy and cleantech specialist Energy & Environment Investment (EEI).
EEI's fourth fund targets energy and resources-related sectors, including peripheral fields such as smart homes. It will be invested 70% in Japan and 30% in Europe. Other LP backers include Kyushu Electric...