Moonrise raises $106m for China venture vehicle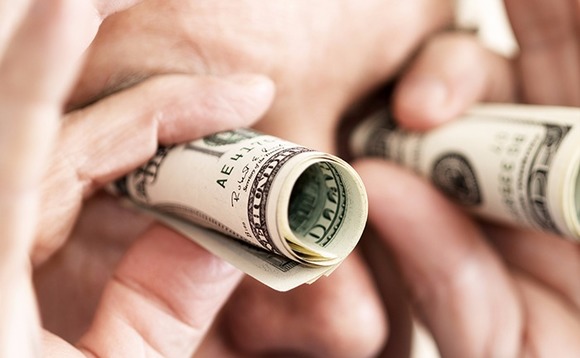 Moonrise Capital, a global venture capital-focused investment firm established by Don Pascal, formerly CEO of Commonfund Capital, has raised $105.7 million for a China fund-of-funds product.
Moonrise China Partners I, which has a target of $125 million, has received commitments from 27 investors, according to a US securities filing. There are also filings for two generalist Moonrise funds,...