Brookfield to buy majority stake in Oaktree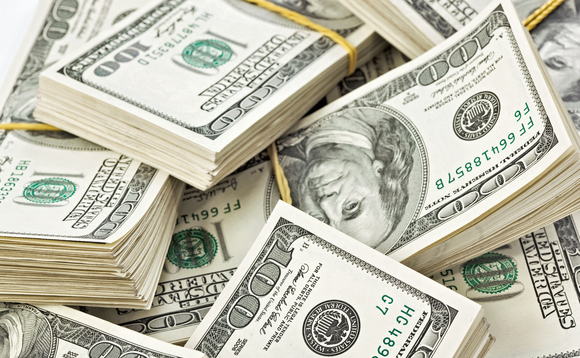 Brookfield Asset Management has agreed to acquire a 62% stake in Oaktree Capital in a deal worth about $4.7 billion.
The combined company will have $475 billion in assets under management (AUM) globally, including about $42 billion AUM in Asia, and $2.5 billion of annual fee-related revenues. It will offer a comprehensive...