Everstone's healthcare platform makes first India investment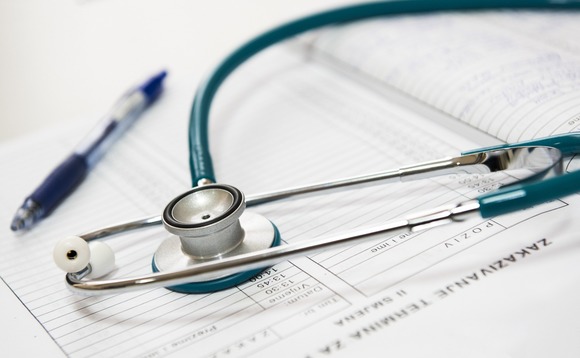 Everlife, an Asia healthcare investment platform managed by India's Everstone Group, has made its first investment in India, committing an undisclosed amount to medical device manufacturer CPC Diagnostics.
CPC supplies a range of products and services for research and clinical laboratories in India, Sri Lanka, and Bangladesh, and exports its products to Europe and the Middle East. The company also has a...