Korean cloud services provider gets $45m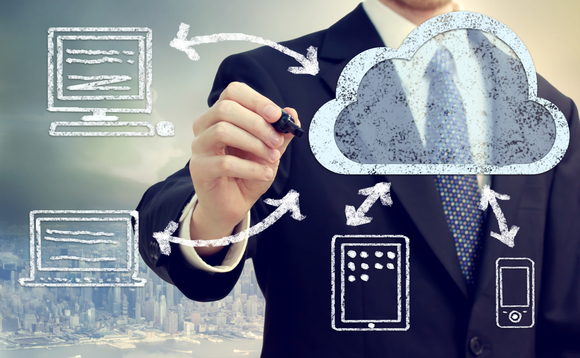 MegazoneCloud, a Korean IT services provider that helps companies incorporate cloud-based systems, has raised $45 million from a group of domestic investors, including the National Pension Service (NPS).
Korea Development Bank, Korea Investment Holdings, KB Financial Group, and Nau IB Capital also participated. The deal is being touted as the largest Series A to date in the local cloud segment and follows...