China's MSA reaches $200m first close on second VC fund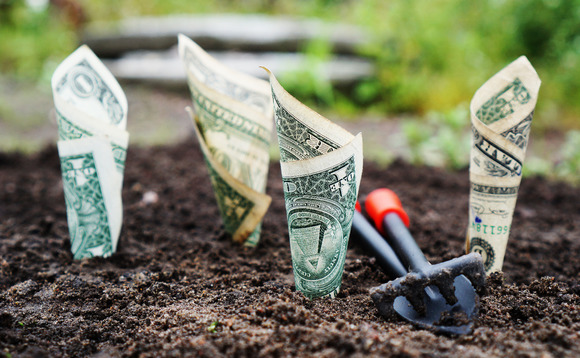 MagicStone Alternative Investments (MSA) has reached a first close of $200 million on its second venture capital fund, which will focus on technology companies in China.
According to regulatory filings, MSA China Fund II has a target of $250 million and a hard cap of $300 million. The first close received contributions from 13 LPs. Investments will target start-ups in...