LPs question fees on long-dated PE funds – AVCJ Forum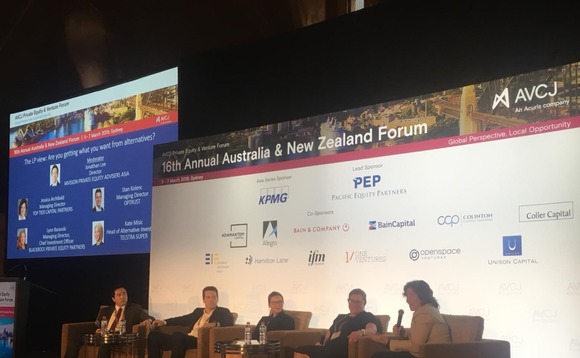 Funds that are structured to hold assets for extended periods make sense – given the increasing number of companies that want to delay going public or avoid it altogether – but fees remain an issue, institutional investors told the AVCJ Australia & New Zealand Forum.
"A lot of companies are choosing to stay private. The incentive to go public was about access to capital, but now there is more access to capital in the private markets, why would you do it?" said...