HarbourVest promotes Minjin Chung to managing director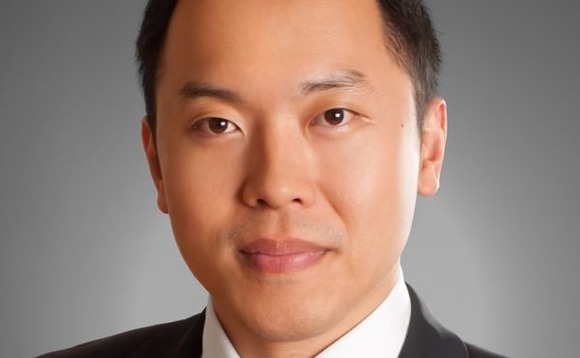 HarbourVest Partners has promoted Minjin Chung (pictured), a principal based in Korea, to the level of managing director with responsibility for North Asia.
The appointment is part of a global build-out of the senior team, which also includes the nomination of Hong Kong-based secondary specialists Dominic Goh and Martin Yung as principals. In total, the promotions...