China cross-border logistics provider raises $104m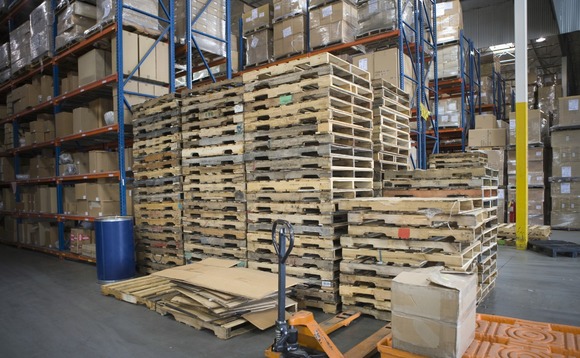 Fujian Zongteng Network, a provider of overseas storage and transportation services for Chinese e-commerce players, has raised a RMB700 million ($104 million) round led by GLP and Cathay Capital.
Other participants include existing investor East Bell Venture Capital. Zongteng raised a Series A round of hundreds millions of RMB in 2018 and claims to have received RMB1 billion in funding over the...