KKR-owned AVC backs Coles' Australia liquor retail business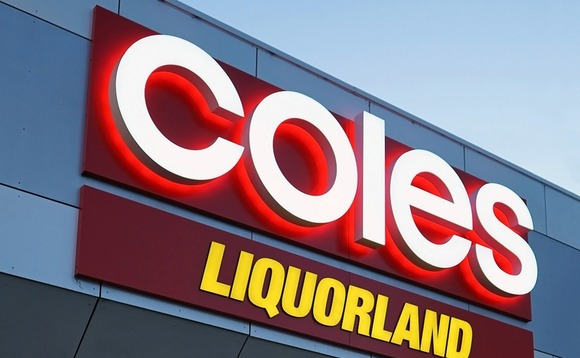 KKR-owned hospitality venue operator AVC has agreed to invest A$200 million ($141 million) in a joint venture with the liquor business of Australia supermarket Coles.
AVC, which stands for Australian Venue Co, received a reported A$190 million investment from KKR when it was known as Dixon Hospitality in 2017. It operates about 60 pubs, bars, and restaurants across...