PE-backed logistics platform ESR files for Hong Kong IPO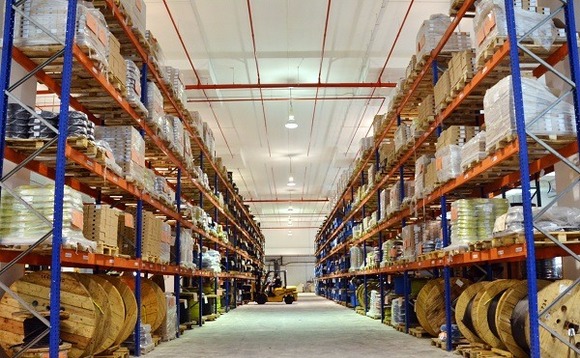 ESR, a pan-Asian logistics and fund management platform that was seeded by Warburg Pincus, has filed for an IPO in Hong Kong.
The size and pricing of the offering have not yet been set, but Reuters reported that the company was looking to raise at least $1 billion. Warburg Pincus is the largest individual shareholder with 38.35%,...