A91 seeks $330m for debut India VC fund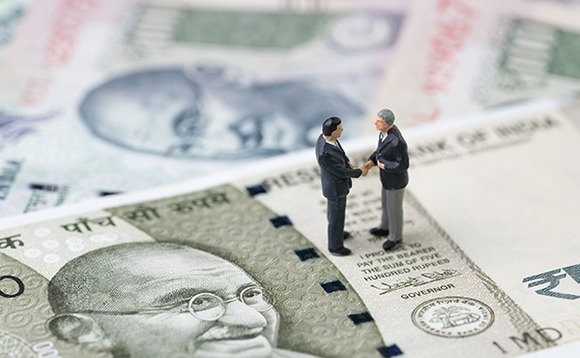 A91 Partners, an Indian venture capital firm founded by three former managing directors at Sequoia Capital, is seeking $330 million for its debut fund.
The vehicle will invest in up to 15 companies in early to late-stage growth rounds, with target sectors including consumer goods and services, healthcare, financial services, and technology. The International...