India's True North acquires Max Bupa for $72m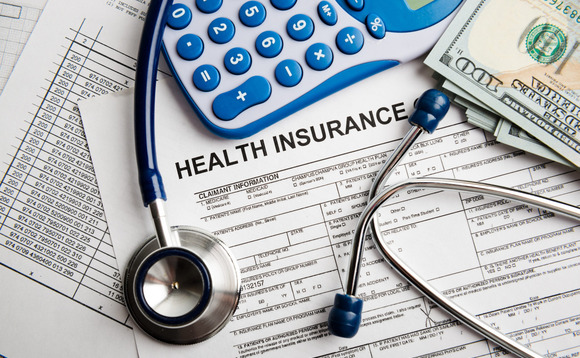 True North has acquired a 51% stake in Max Bupa Health Insurance, a joint venture between multinational insurance giant Bupa Group and Indian conglomerate Max India, for INR5.1 billion ($72 million).
The transaction values Max Bupa at INR10 billion and will see Max India divest its entire shareholding in the company, according to a statement. Bupa will retain its 49% stake and the company will continue...