Australia's Artesian launches $36m agtech fund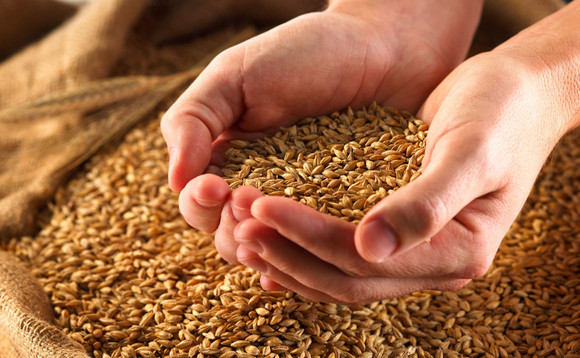 Australia's Artesian Venture Partners and government-backed Grains Research & Development Corporation (GRDC) have launched a A$50 million ($36 million) agriculture technology VC fund.
GRDC contributed A$25 million to the vehicle, known as GrainInnovate. It will invest in grain industry start-ups with a focus on improving operations in genetics, cultivation, and storage. Technologies...