VC-backed Chinese online brokerage files for US listing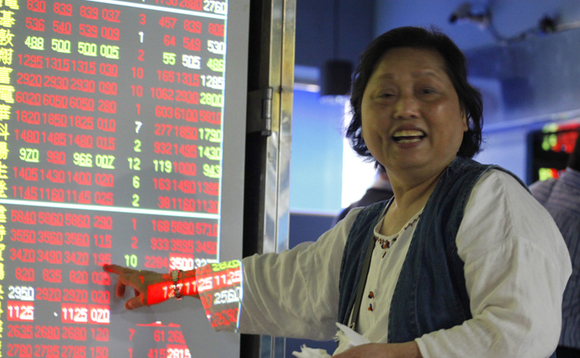 Chinese online brokerage Tiger Brokers, which is backed by smart phone maker Xiaomi and a number of venture capital firms, has filed for an IPO in the US.
The size and the pricing of the offering have yet to be announced, but Bloomberg previously reported the company was looking to raise up to $200 million. Founded in 2014, Tiger provides online brokerage...