Canada's OMERS makes first India infrastructure investment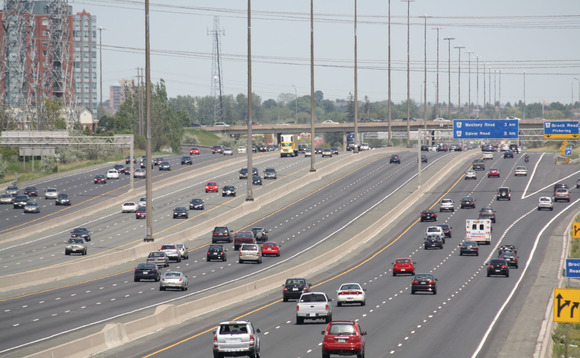 Ontario Municipal Employees Retirement System (OMERS) has made its first investment in India's infrastructure sector, buying a 22% stake in infrastructure investment trust IndInfravit Trust for INR8.7 billion ($122 million).
IndInfravit holds a portfolio of five operational toll road concessions in Tamil Nadu, Karnataka, Telangana and Rajasthan, covering more than 600 kilometers. The roads were originally constructed and operated...