Shenzhen Capital, SOSV to launch angel, growth funds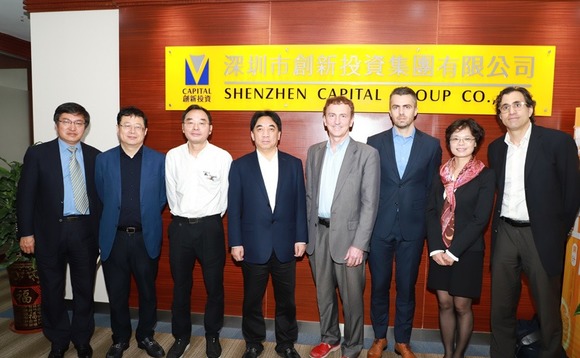 Shenzhen Capital Group and SOSV Investments have agreed to establish a China-focused angel investment fund as well as a growth stage vehicle targeting European companies.
The two firms said in a statement that they will manage the two funds together, leveraging their extensive experience of the Chinese, European and US markets. They hope to take more Chinese companies overseas...