Ardian buys Australia's Study Group from Providence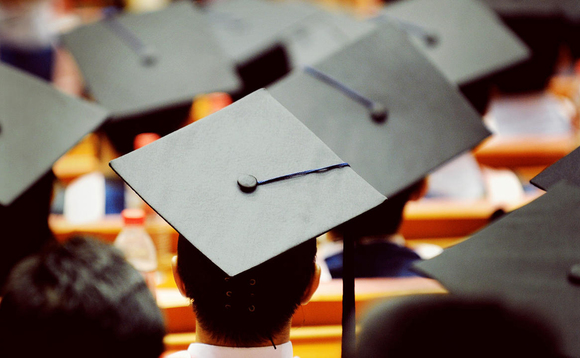 Study Group, an Australia-headquartered group that prepares international students for university degree programs, will have its third consecutive private equity owner after Ardian agreed to buy the business from Providence Equity Partners.
The size of the transaction has not been disclosed. Providence acquired the company in 2010 from CHAMP Private Equity and Petersen Investments, paying A$660 million (then $570 million). Before that, Study...