New Zealand's Direct Capital invests retirement village operator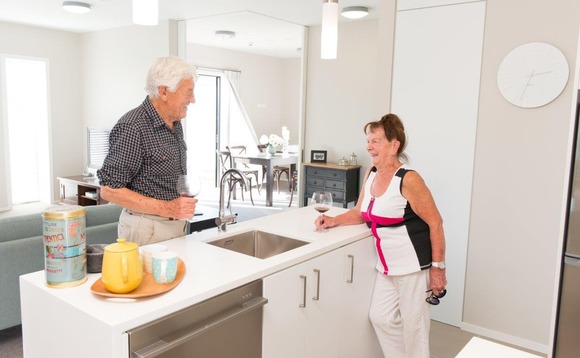 New Zealand's Direct Capital has acquired a minority stake in local retirement village operator Qestral Corporation for an undisclosed sum.
The private equity firm invested via its fifth buyout and growth fund, which closed in 2017 at NZ$375 million ($256 million) and targets companies looking to expand into overseas markets. The firm typically...