EQT buys stake in Chinese payment services provider VBill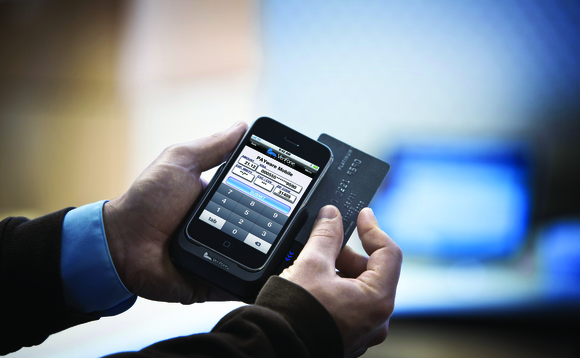 EQT has agreed to acquire a minority stake in VBill, a third-party payment services provider in China that focuses on small and medium-sized enterprises (SME) for RMB378 million ($55.8 million).
The private equity firm said in a statement that it would take a 10% interest in VBill. However, a filing by Hong Kong-listed Hi Sun Technology, VBill's parent, indicated the stake would be 11.21%. This...