Australia's EVP closes second VC fund at $25m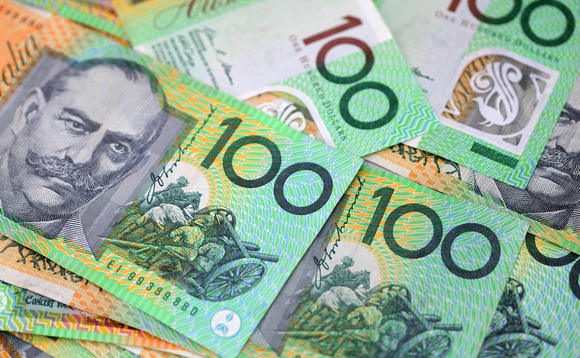 Australia's Equity Venture Partners (EVP) has closed its second VC fund at A$35 million ($25 million). It will make early-stage investments in local B2B software companies.
Founded in 2014, EVP aims to differentiate itself in the Australian VC space through a strong focus on corporate advice and CFO services. The firm operates a start-up advisory business that serves founders...