I Squared platform acquires India toll road assets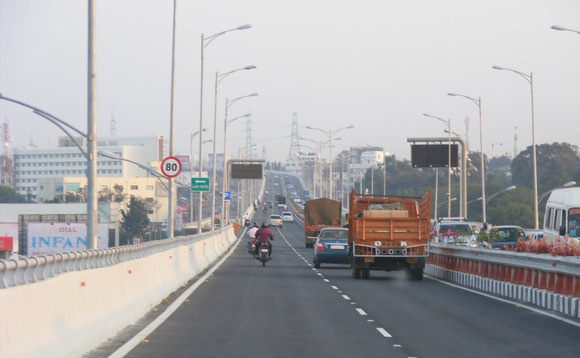 Cube Highways and Infrastructure, the India toll road and transportation investment platform of I Squared Capital, has agreed to acquire two toll road assets owned by Indian infrastructure developer KNR Constructions for INR1.9 billion ($26.7 million).
Cube will pay INR365 million and INR1.5 billion for highway projects in Tamil Nadu and Andhra Pradesh, respectively. Both projects are being constructed under the hybrid annuity model, in which the government...