Allianz invests $200m in Edelweiss India private debt platform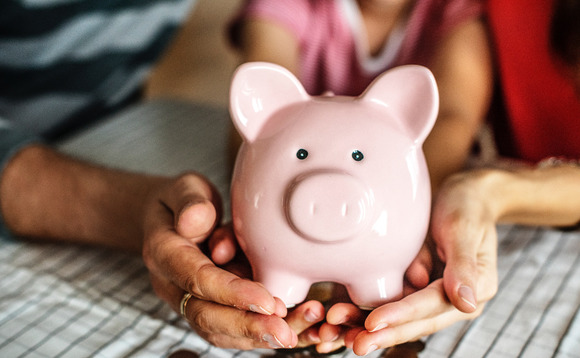 Allianz Investment Management, a unit of insurance giant Allianz Group, has invested over $200 million in a private debt platform managed by Edelweiss Alternative Asset Advisors, the alternative investment arm of India's Edelweiss Group.
According to a release, the deal marks the first investment by Allianz in India's private debt space. It is the second partnership between Edelweiss and a global institutional investor following the...