New Zealand's Enterprise Angels launches third fund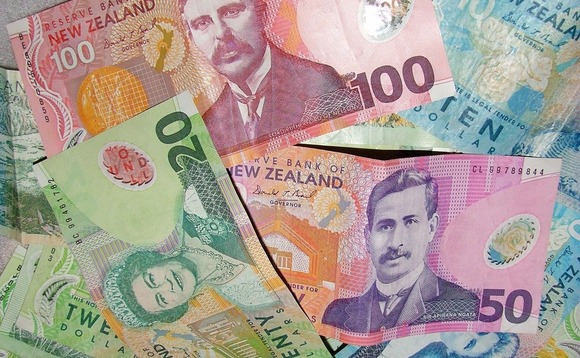 Enterprise Angels, a New Zealand angel investor network that focuses on domestic IT, agriculture, food, horticulture, life science and biotech companies, has launched its third early-stage VC fund.
The vehicle will initially seek contributions from the group's approximately 200 investor members before a public launch next month. It is targeting up to NZ$6 million ($4.1 million), with up to 30%...