Invascent closes India healthcare fund at $250m hard cap - update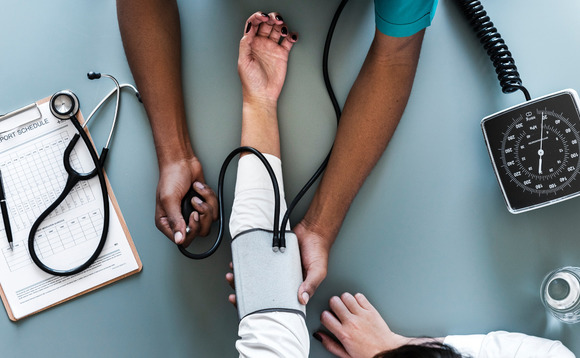 Invascent Capital, an Indian healthcare-focused GP, has closed its third vehicle at the hard cap of $250 million.
India Life Sciences Fund III (ILSF III) was oversubscribed, Invascent Managing Director Hari Buggana told AVCJ, and has already made three investments. Last year the firm acquired a stake in pharmaceutical...