Eight Roads leads $6.3m round for India pharma player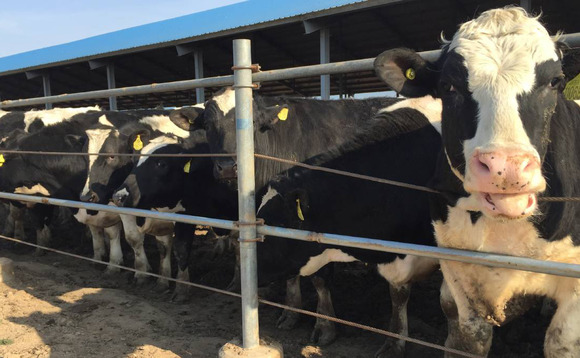 Ashish Life Science, an Indian producer of generic pharmaceuticals for the international veterinary market, has raised a INR450 million ($6.3 million) Series A round led by Eight Roads Ventures India.
Ashish manufactures more than 100 veterinary products targeting a range of animal types, including farm animals, pets, and bees. Its portfolio includes feed supplements, antibiotics, analgesics, and antiparasitic...