ClearVue targets $600m for third China consumer fund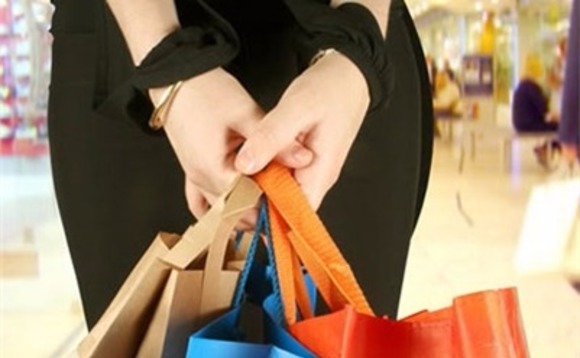 China consumer-focused private equity firm ClearVue Partners is seeking to raise $600 million for its third fund. It comes nearly two years after the GP closed Fund II at $362 million.
The target was disclosed in a US regulatory filing. ClearVue was founded in 2012 by Harry Hui, previously head of marketing for Pepsico International in China, and William Chen, formerly of DT Capital...