Longreach promotes Takuya Sato to partner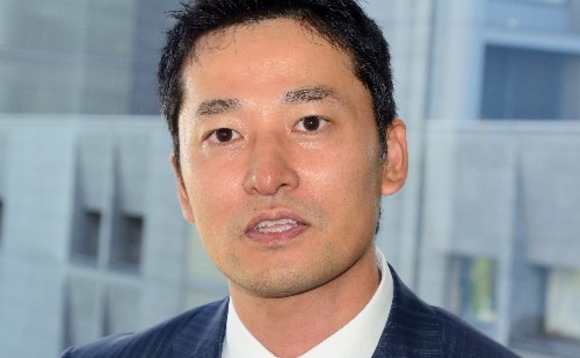 The Longreach Group, a mid-market North Asia buyout firm that has a particular focus on Japan, has promoted Takuya Sato (pictured) to partner.
Previously a director in Barclays Capital's M&A advisory business, Sato joined Longreach in 2013 as an executive director. He was elevated to principal two years later. Sato is said to have played a key...