CITIC Capital targets China distress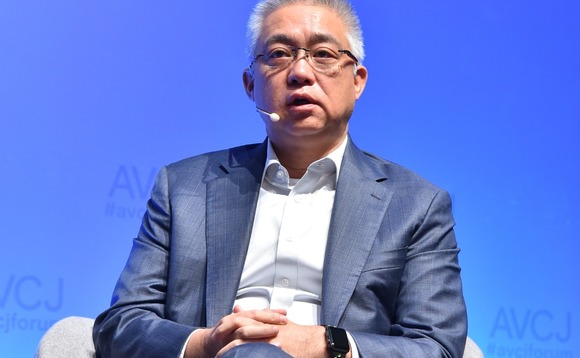 CITIC Capital has established a team to make distressed investments in China, primarily in the real estate sector, and is considering raising a fund dedicated to this strategy.
Yichen Zhang (pictured), CITIC Capital's CEO, outlined the plan at the World Economic Forum in Davos. A source familiar with the situation told AVCJ that discussions are still preliminary, adding that...