Hong Kong's Integrated leads $10m round for India's Rapido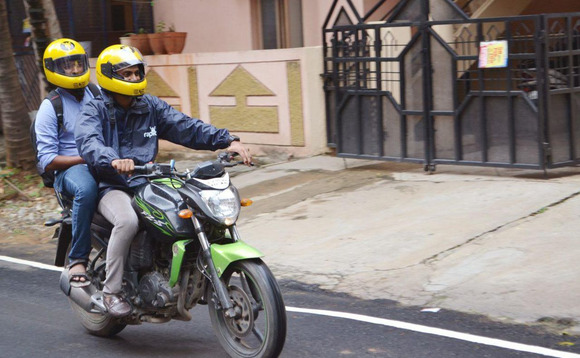 Hong Kong-based investment firm Integrated Capital has led a $10 million Series A round for Indian motor scooter taxi start-up Rapido.
Existing investors Astarc Ventures, Skycatchr, and AdvantEdge also took part in the funding round, according to a report by VC Circle shared on Rapido's Twitter feed. The company will use the new funding...